Beautiful dancers!
Masked celebrants!
You dazzled the hall at the Capulet Ball!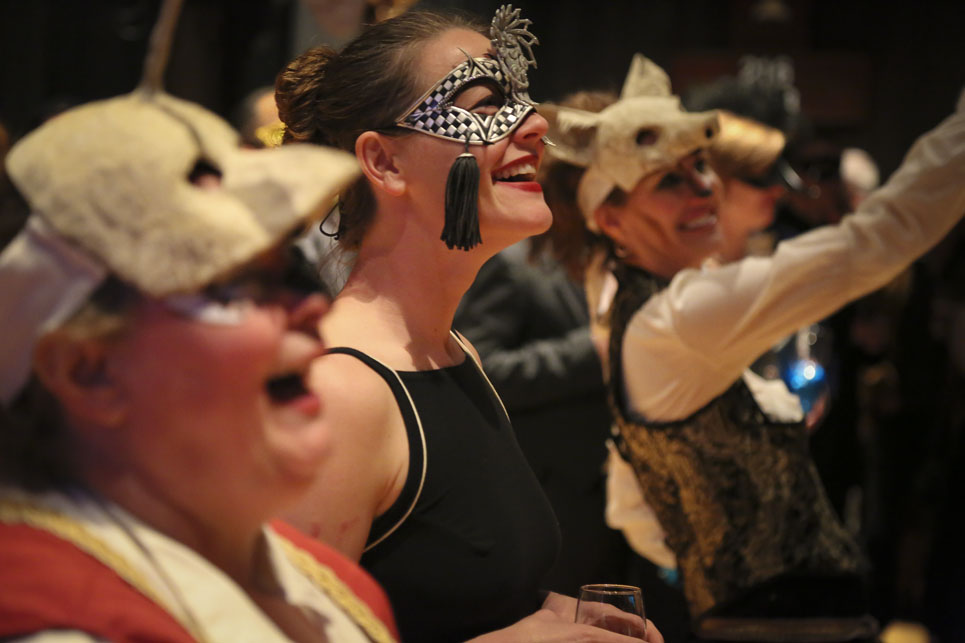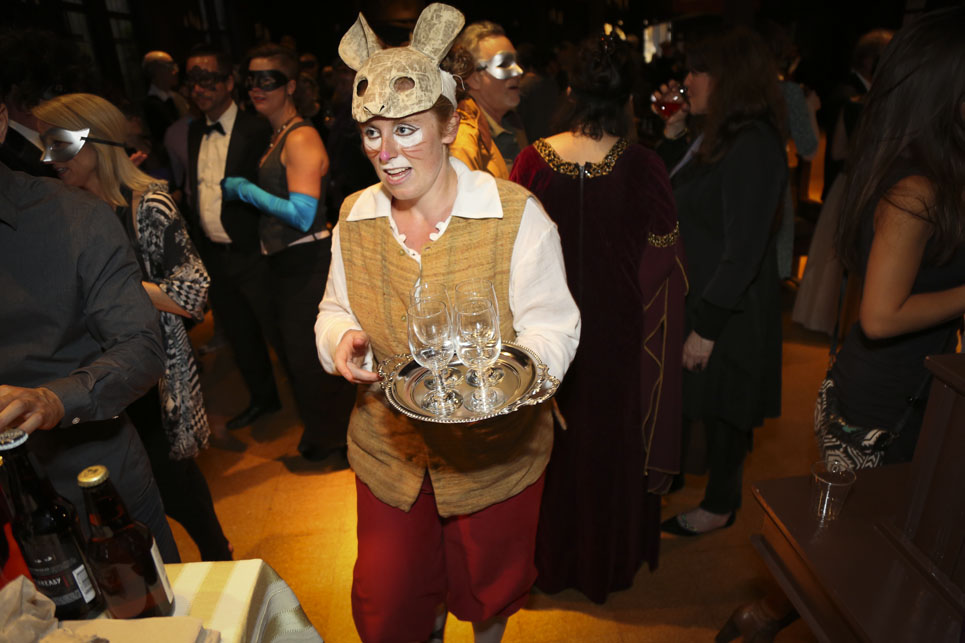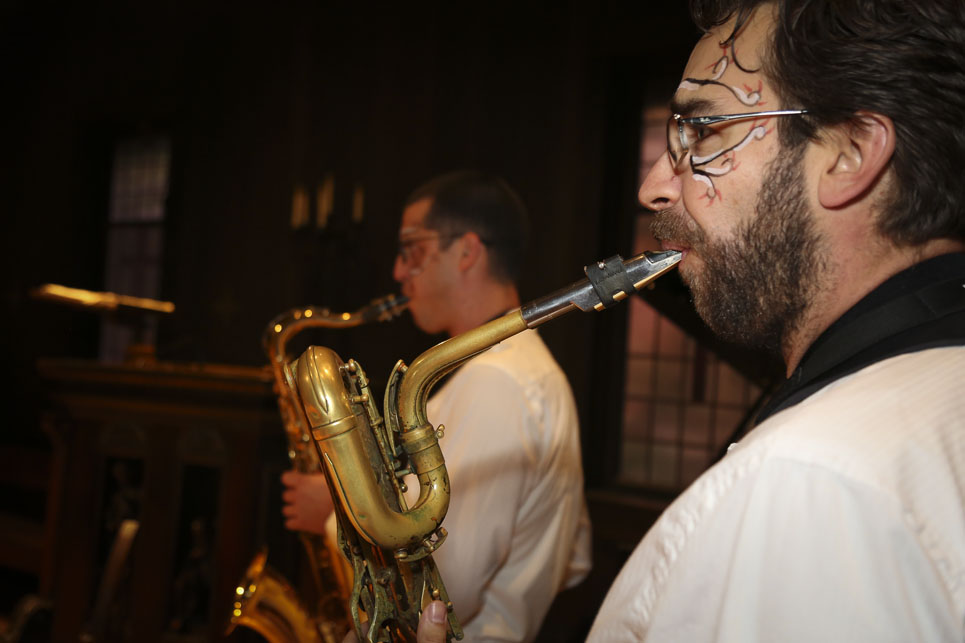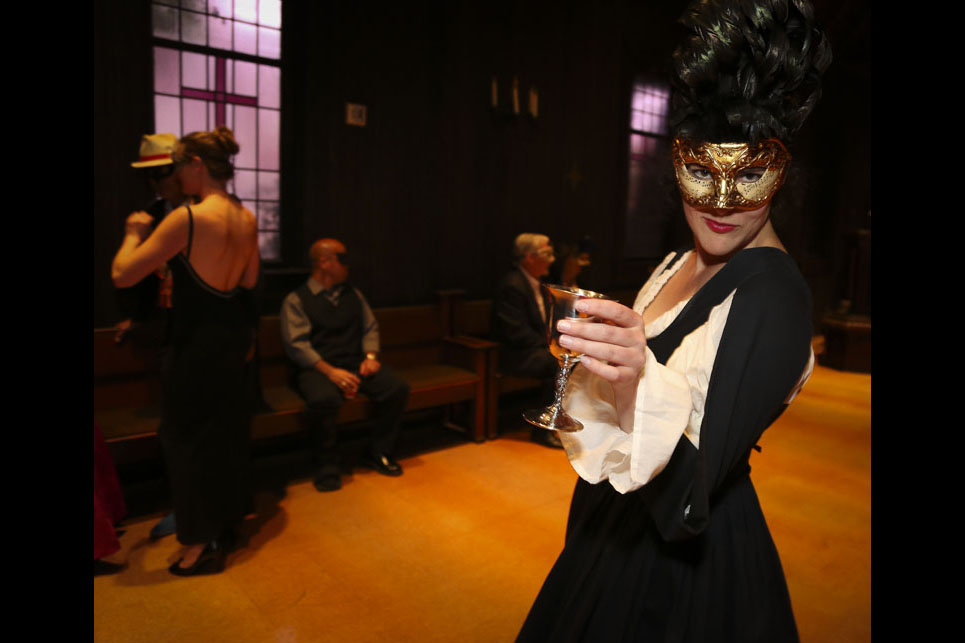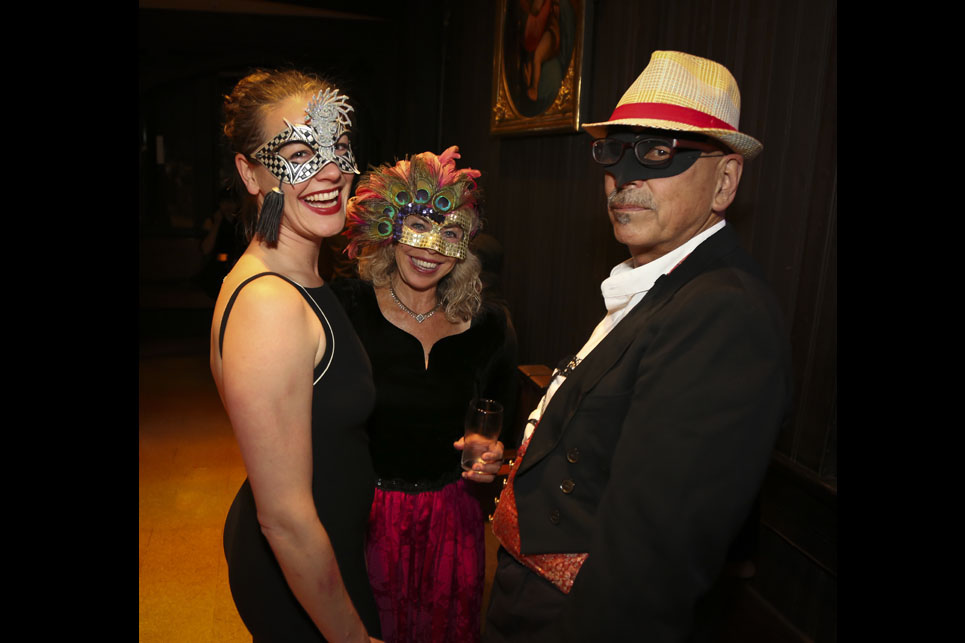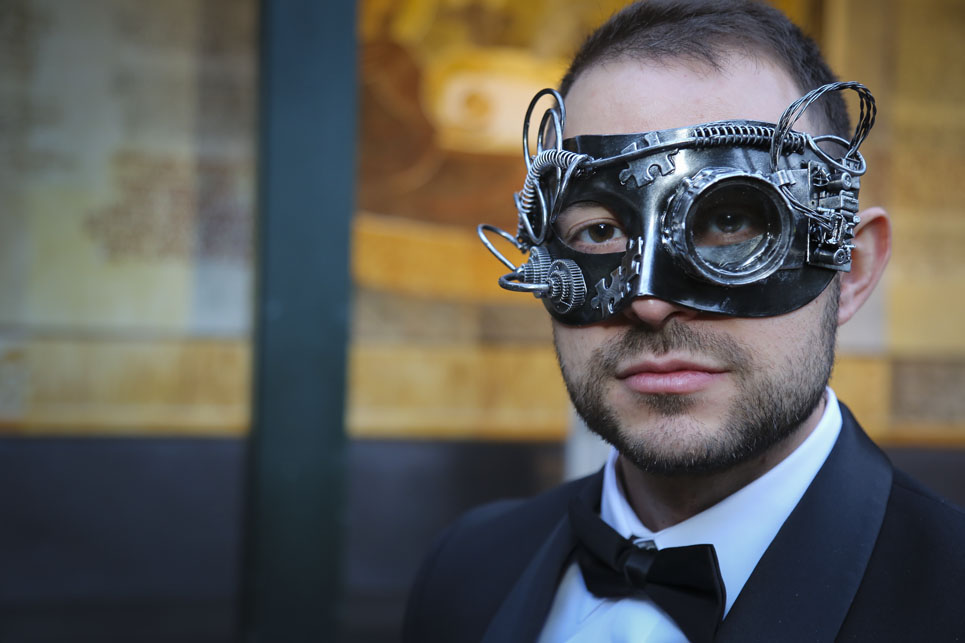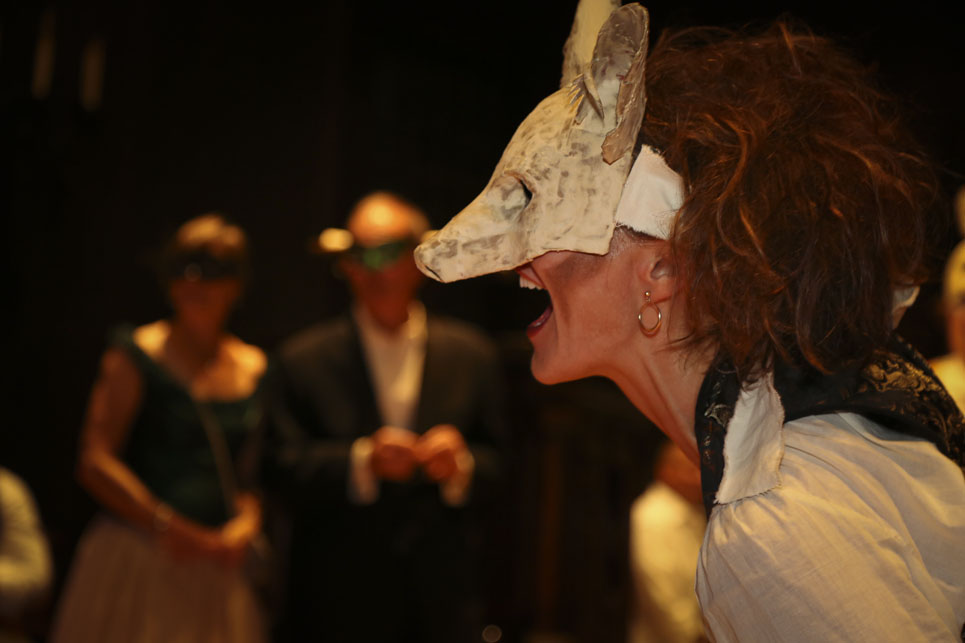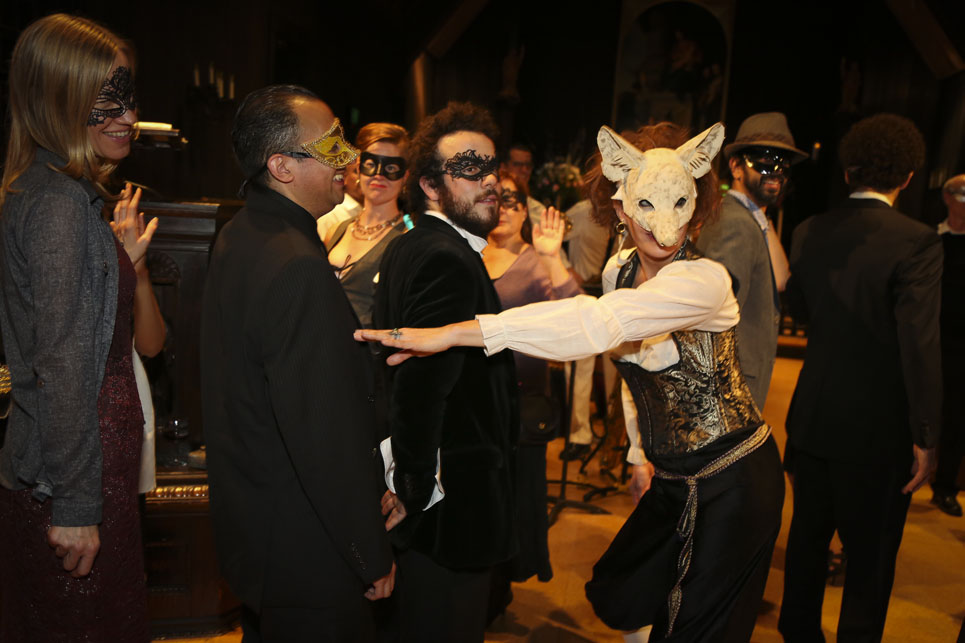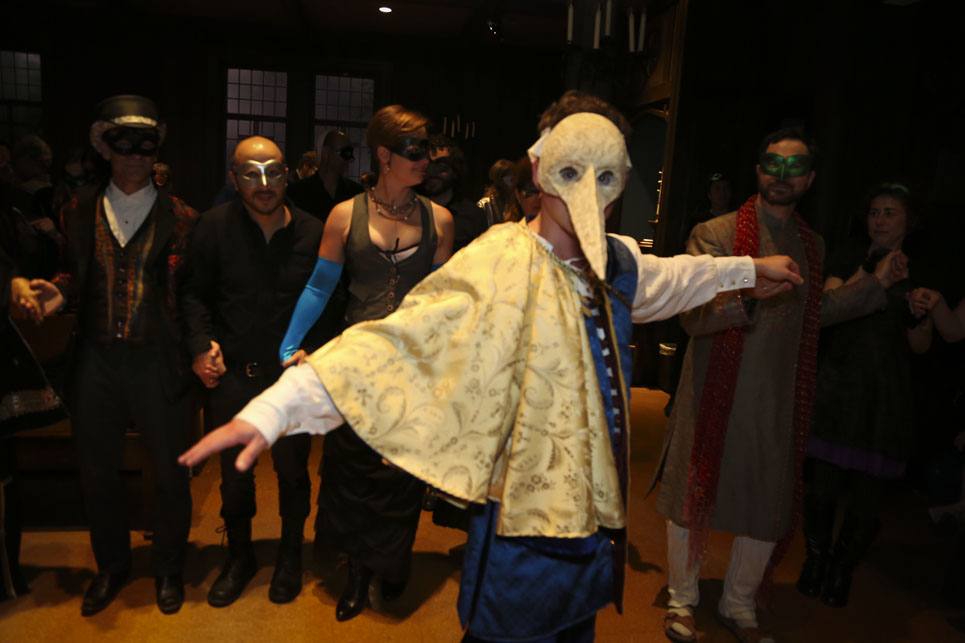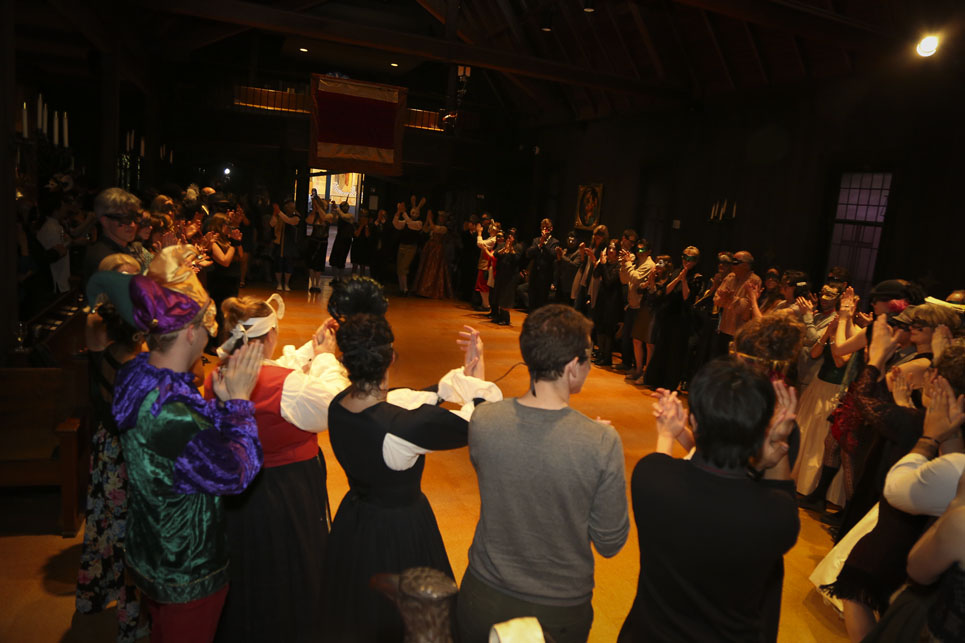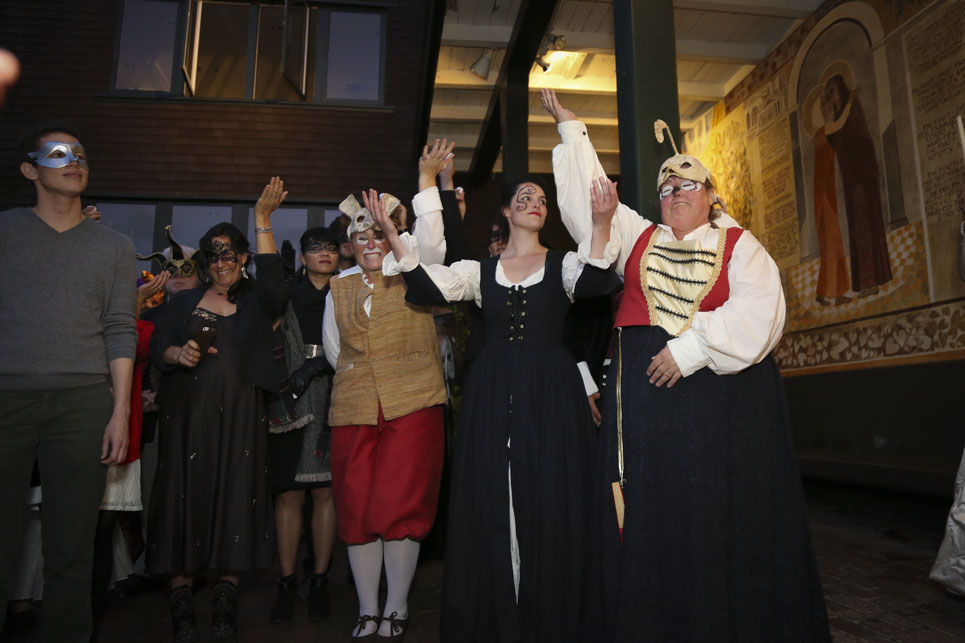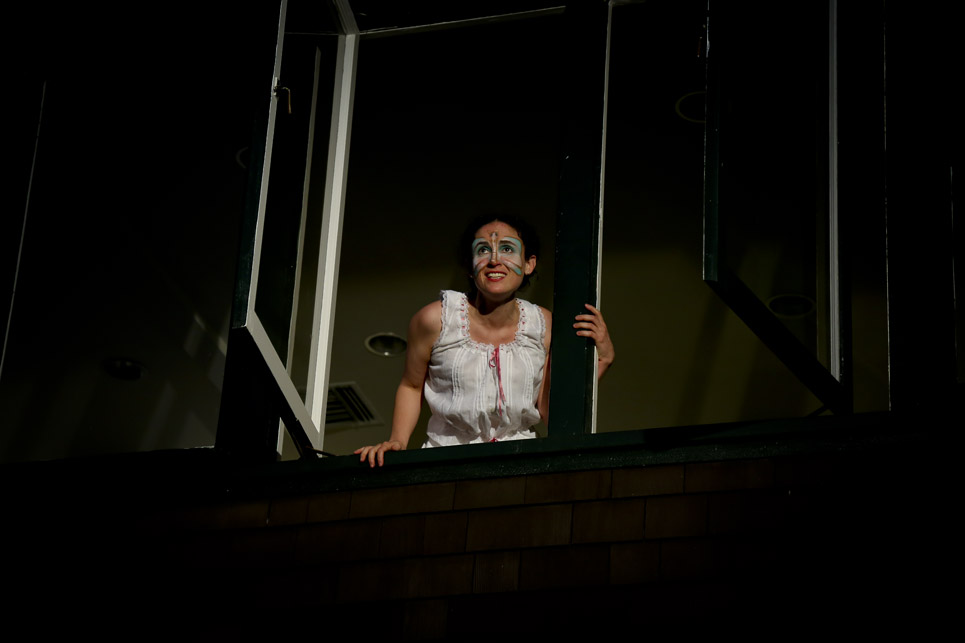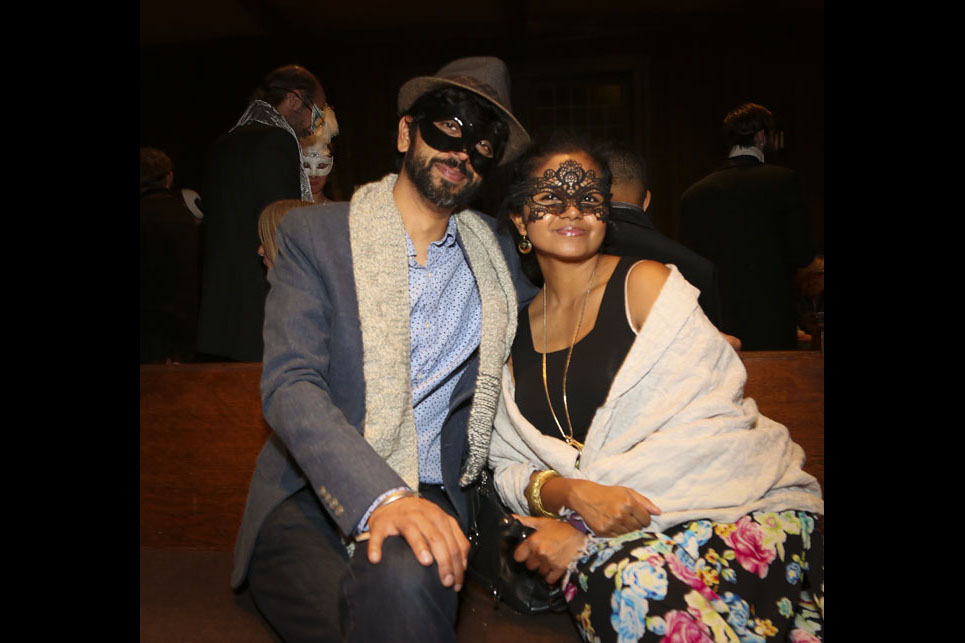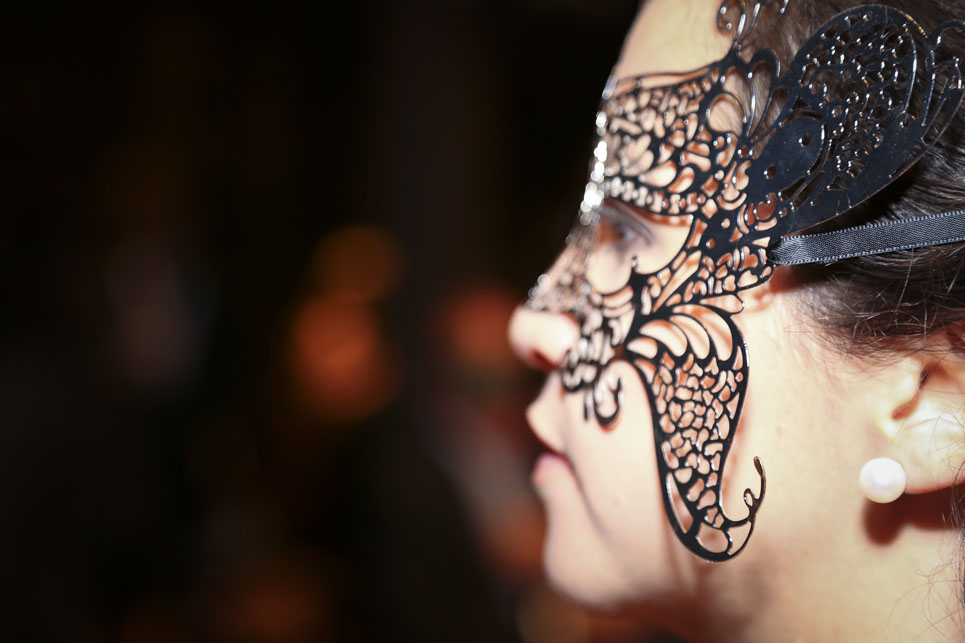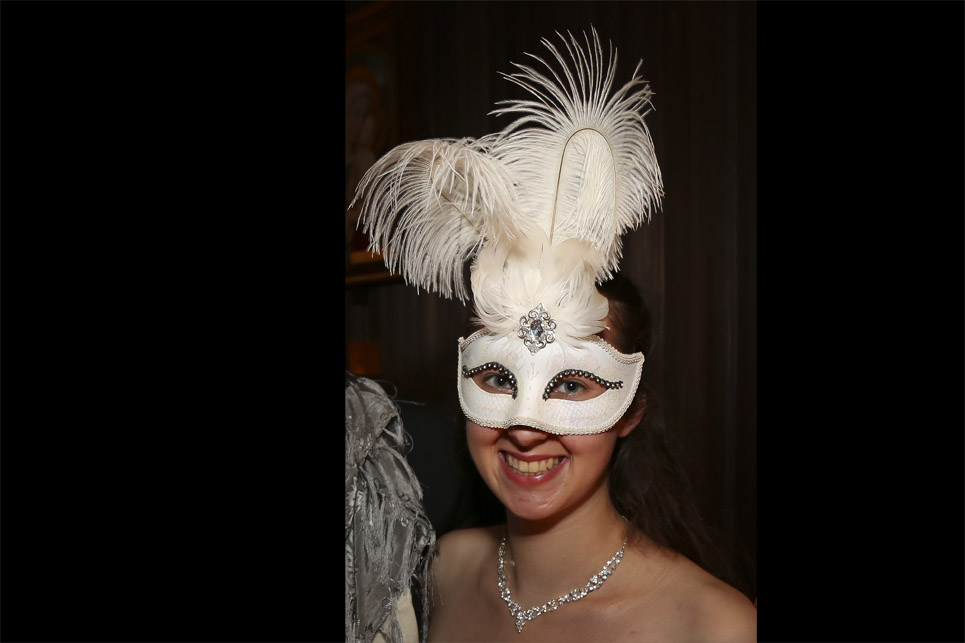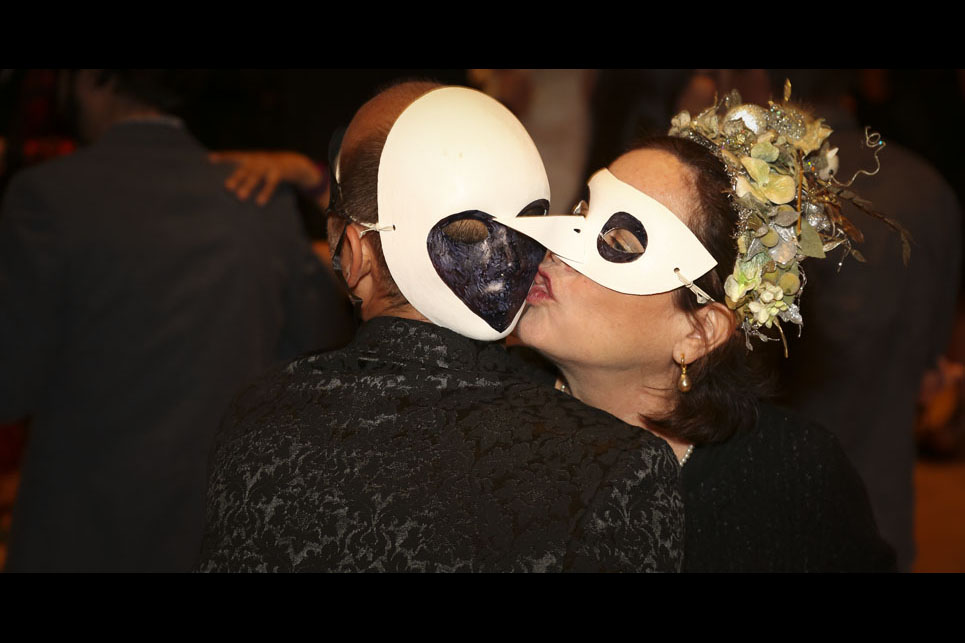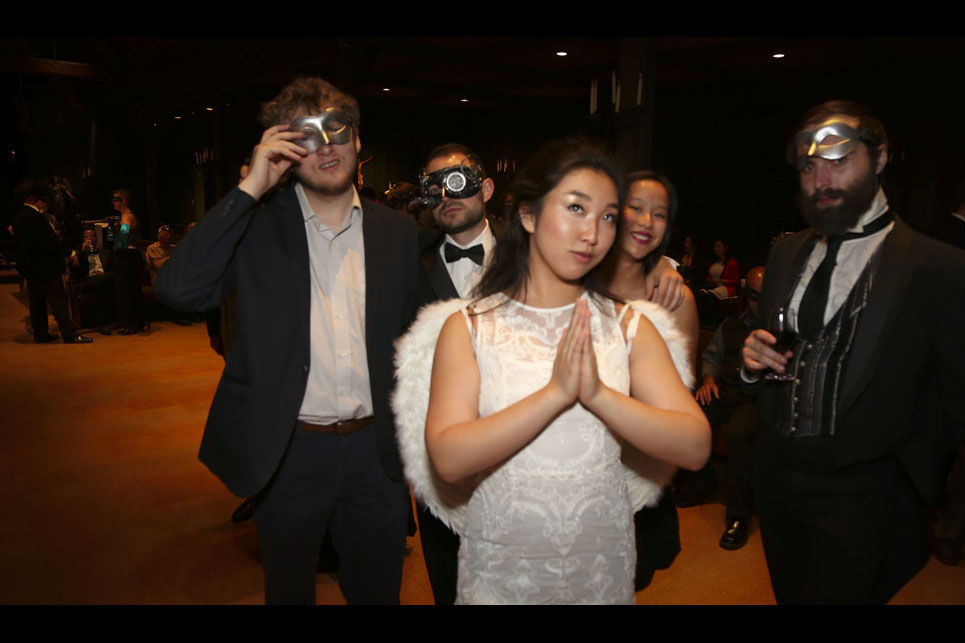 If you missed this fantastic evening, be sure to grab your ticket to one of the three remaining Capulet Balls before it's too late!
We always strive to be better at what we do, and we're making changes to our home on the web: a faster codebase (hooray!), a fresh new look, and extra responsiveness for lovely display on everyone's devices.
For the Company News Archive on our old site, visit backstage.weplayers.org/news.html