An evening to remember…
Thank you all who attended our April 5th dinner theater fundraiser!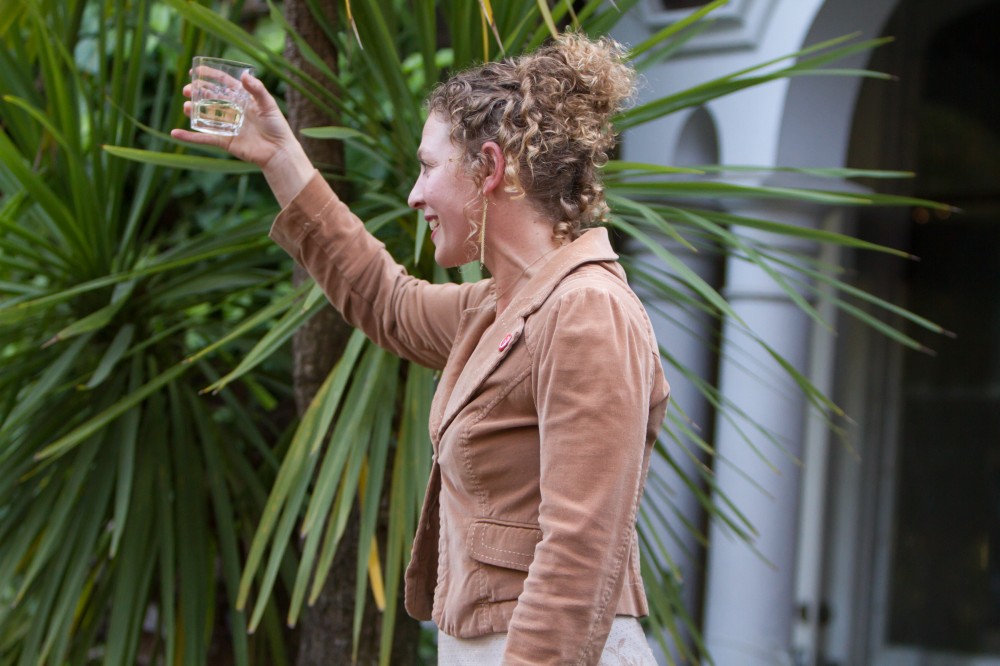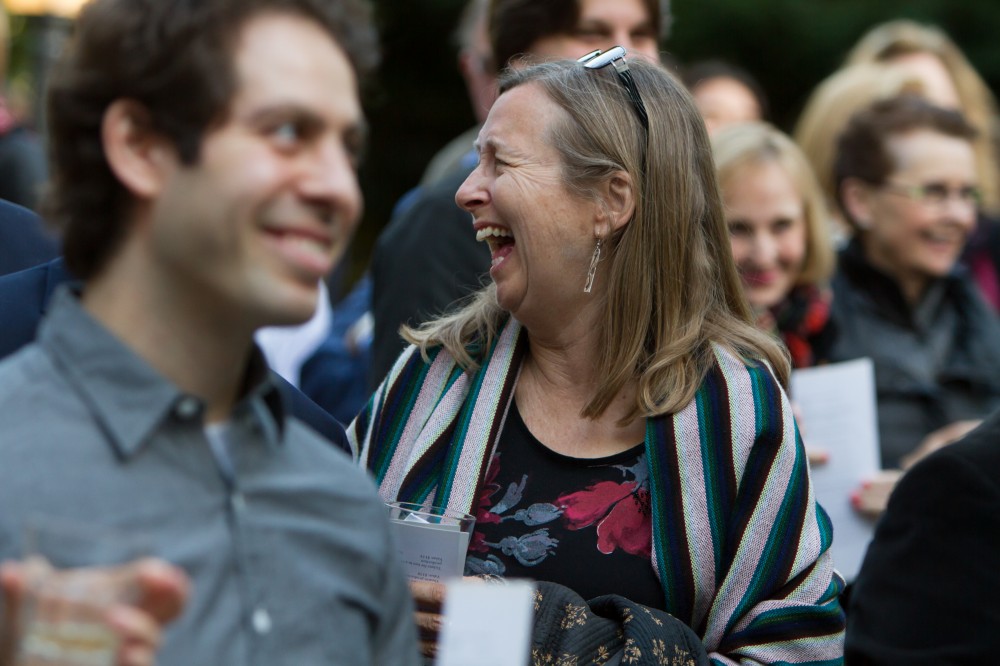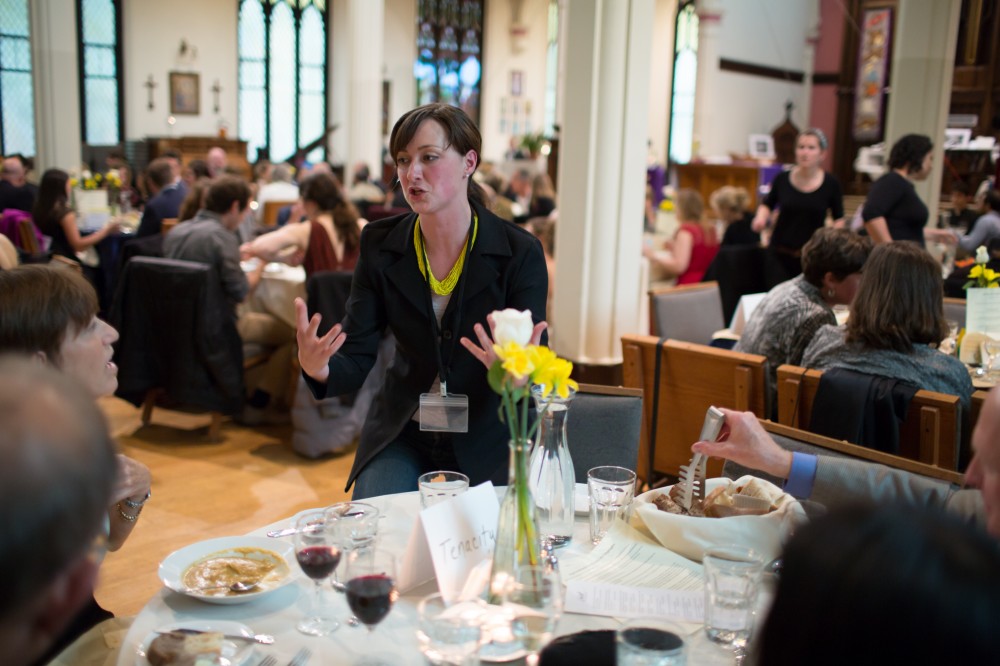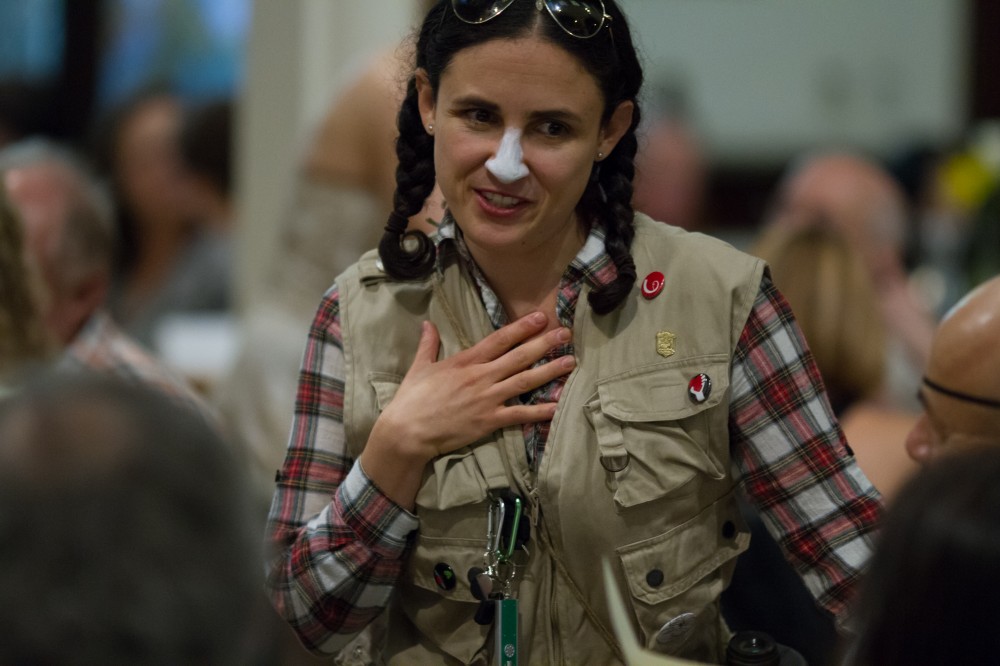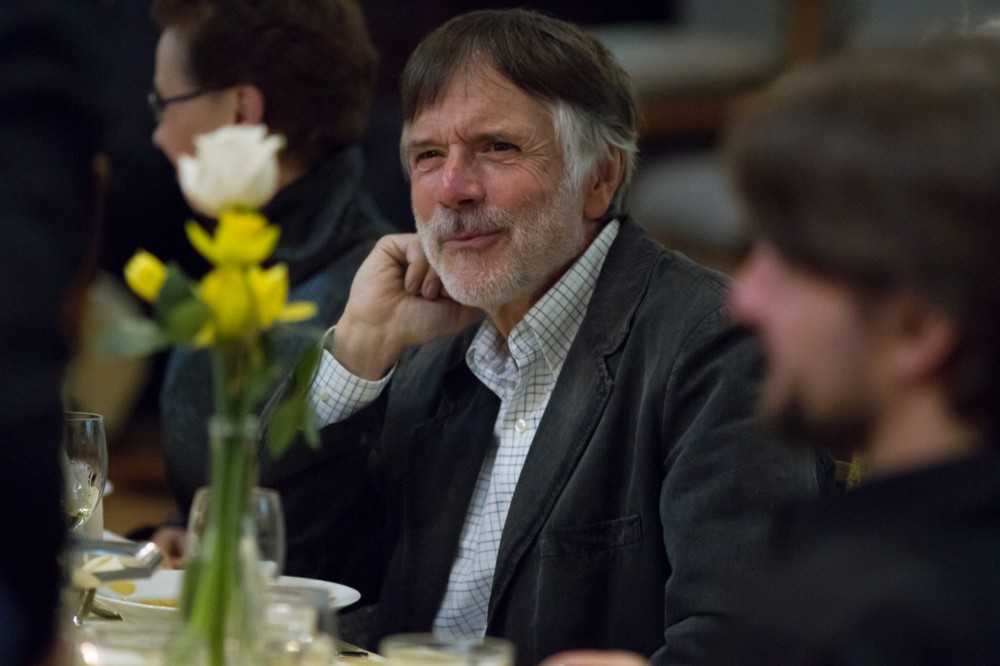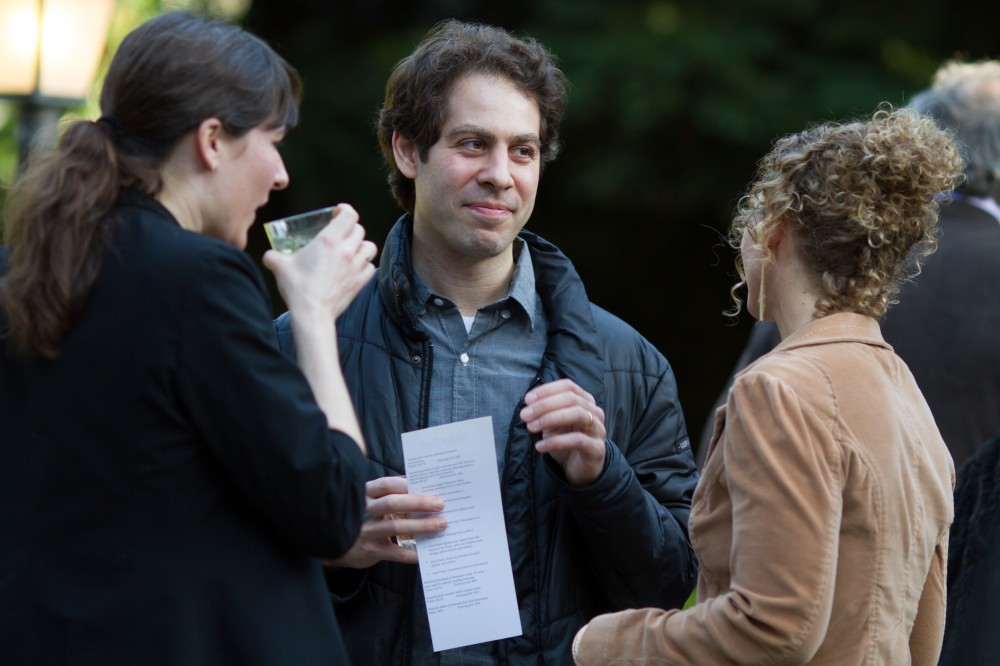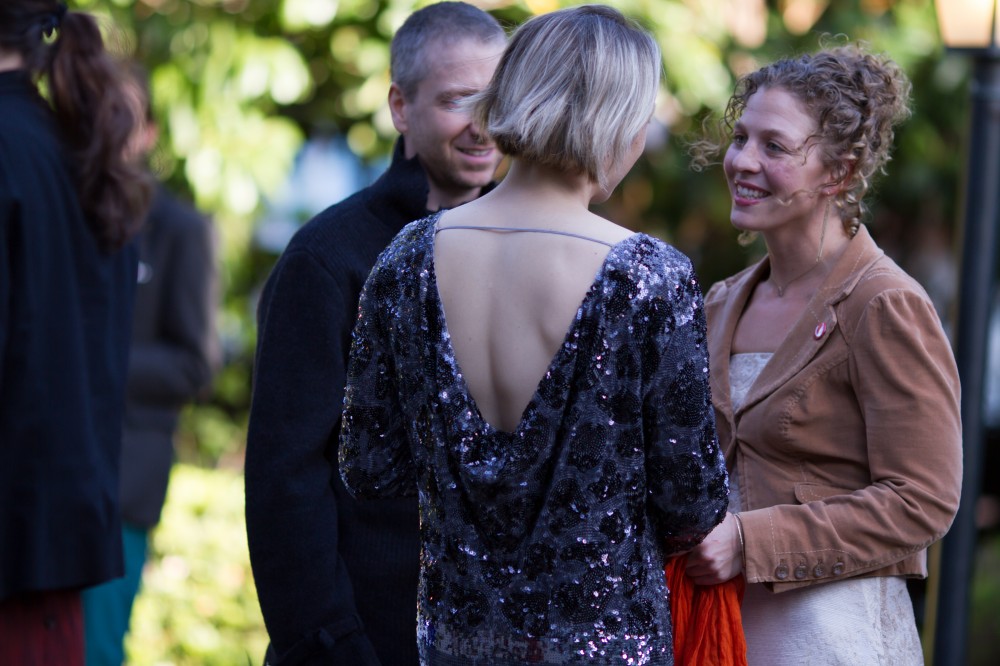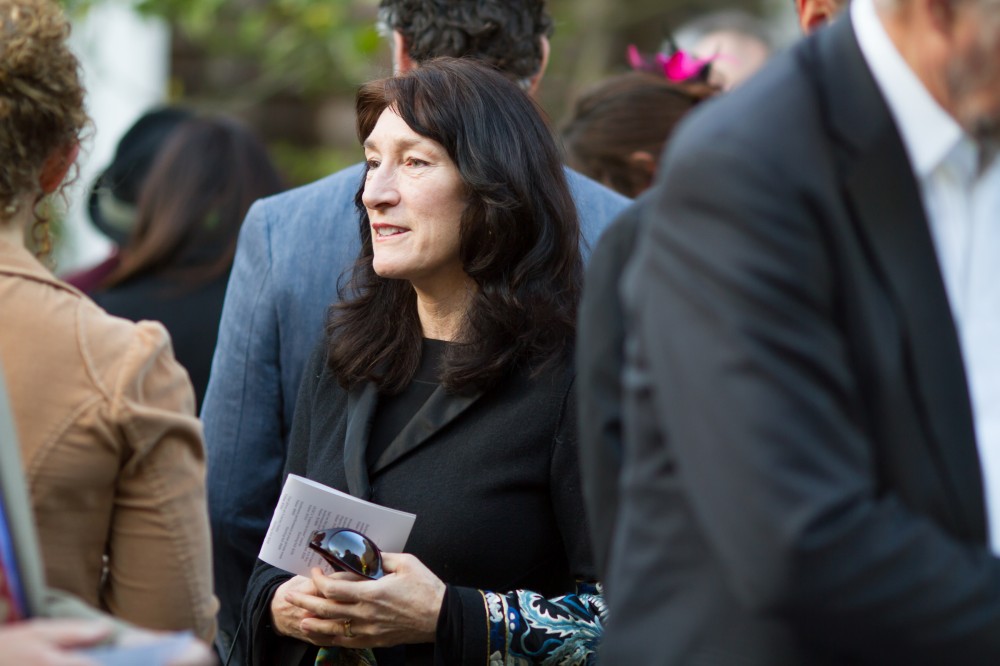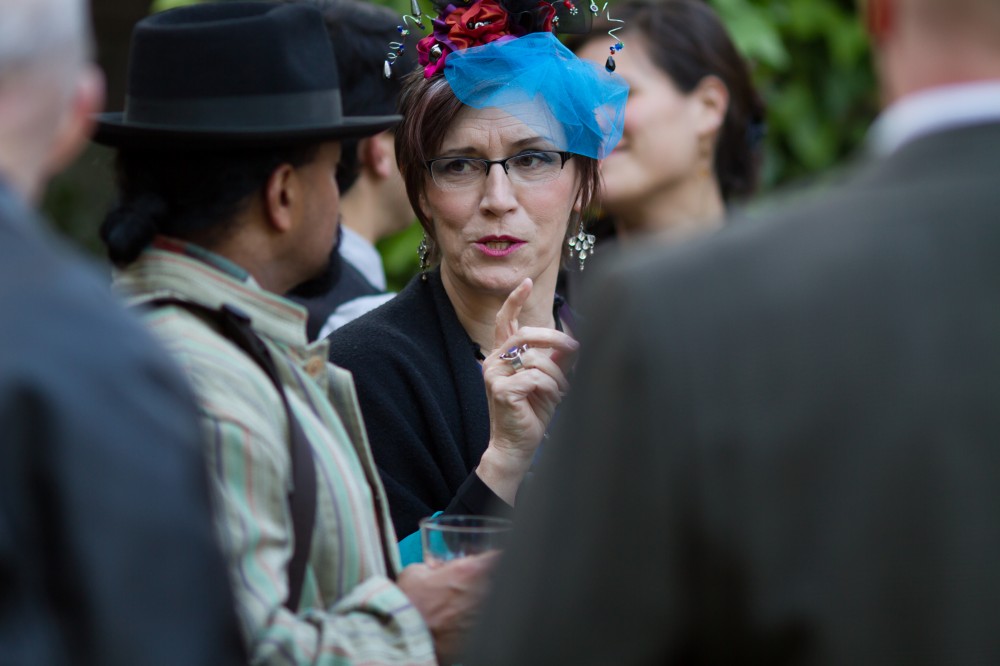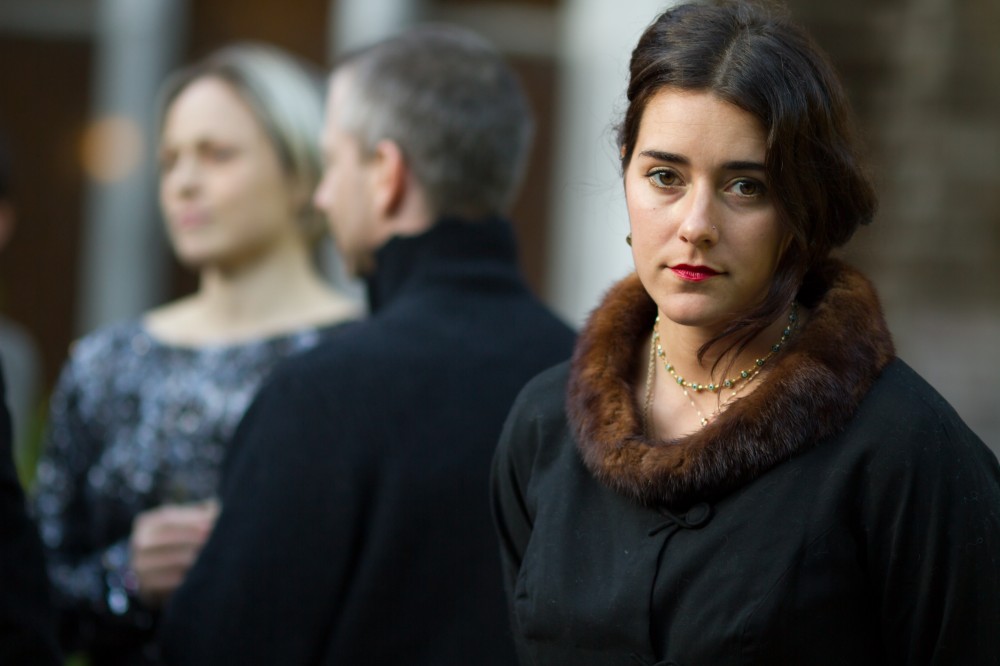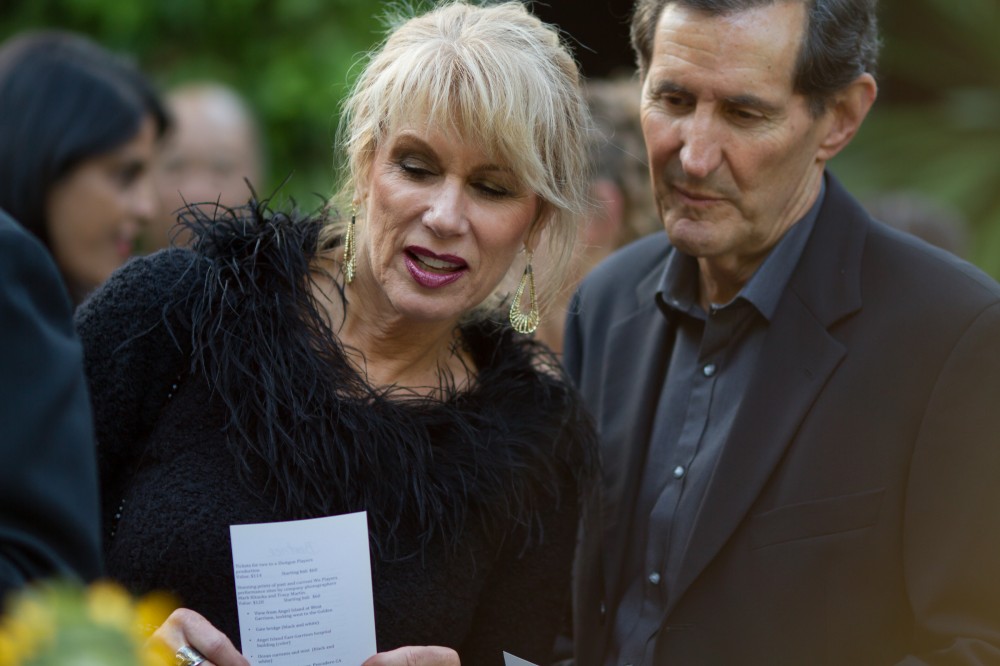 Thank you for joining us in celebrating and supporting We Players' mission of connecting people with place through site-integrated theatre.
We've heard from many of you longtime friends that our 5th Annual Gala was the best yet. The food was delicious, the flow of the evening seamless, our table captains blended challenge with humor, and Hermes took our breath away, descending from the heavens.
Mark & Tracy captured some of the night's revels in our costume photo booth!
We both had a lot of fun, too!
You can continue to help We Players by spreading the word and encouraging your friends to join you at Macbeth at Fort Point this June.
Thanks again for a truly magical evening!
–Lauren D. Chavez and Ava Roy