Canciones del Mar - 2015
Our third annual concert aboard the 1886 tall ship Balclutha!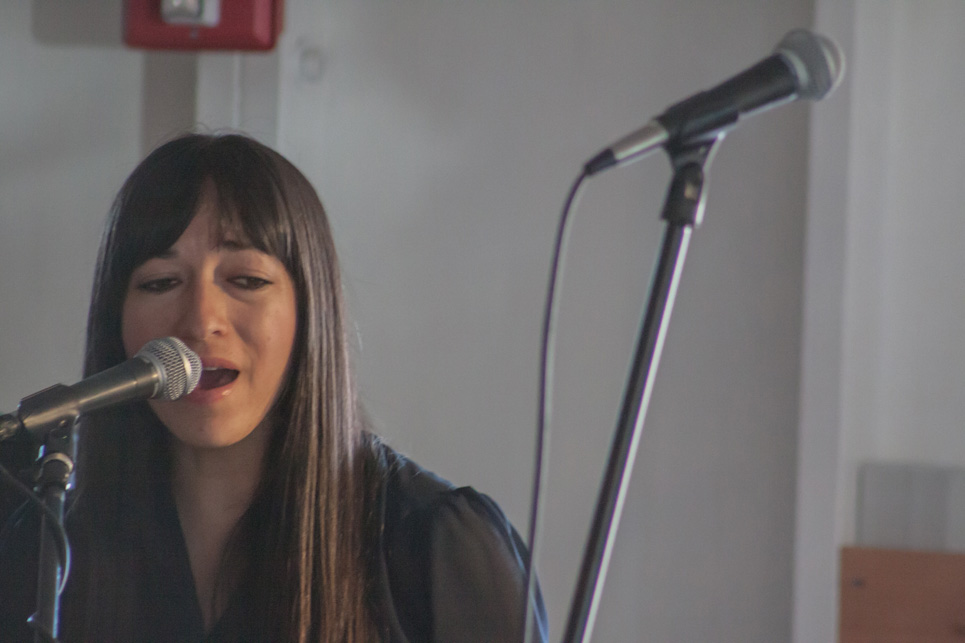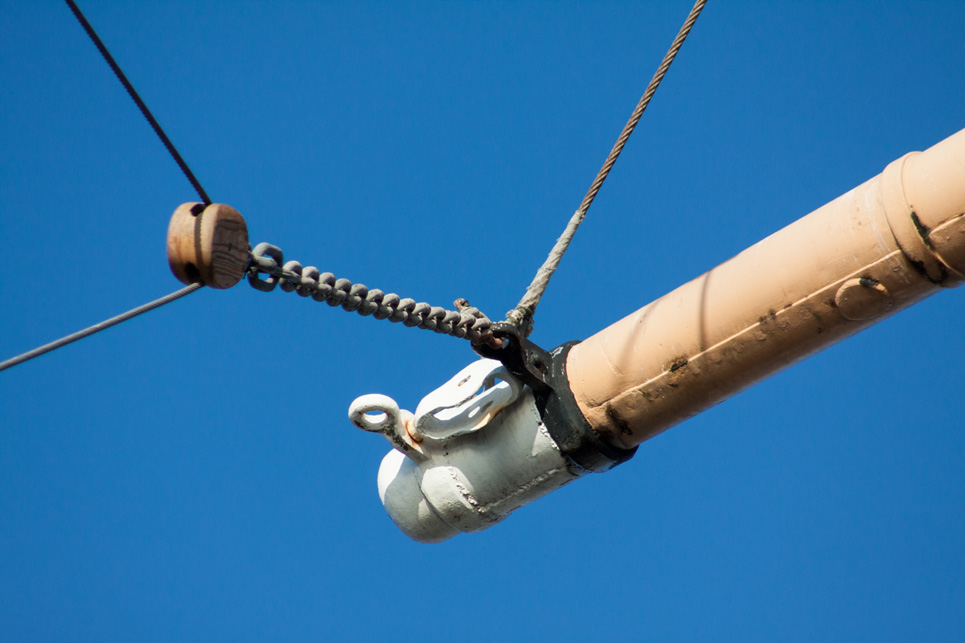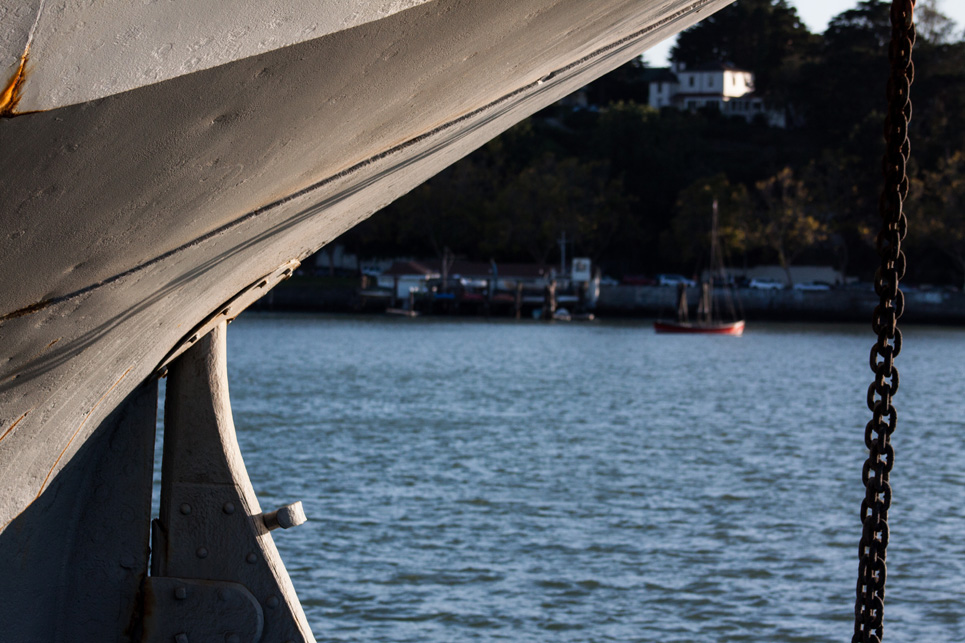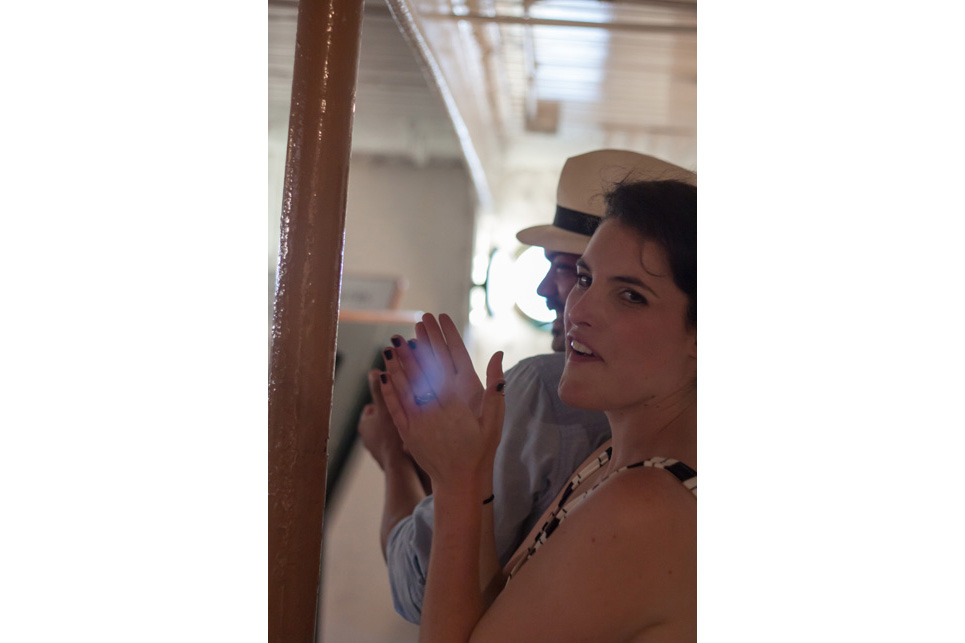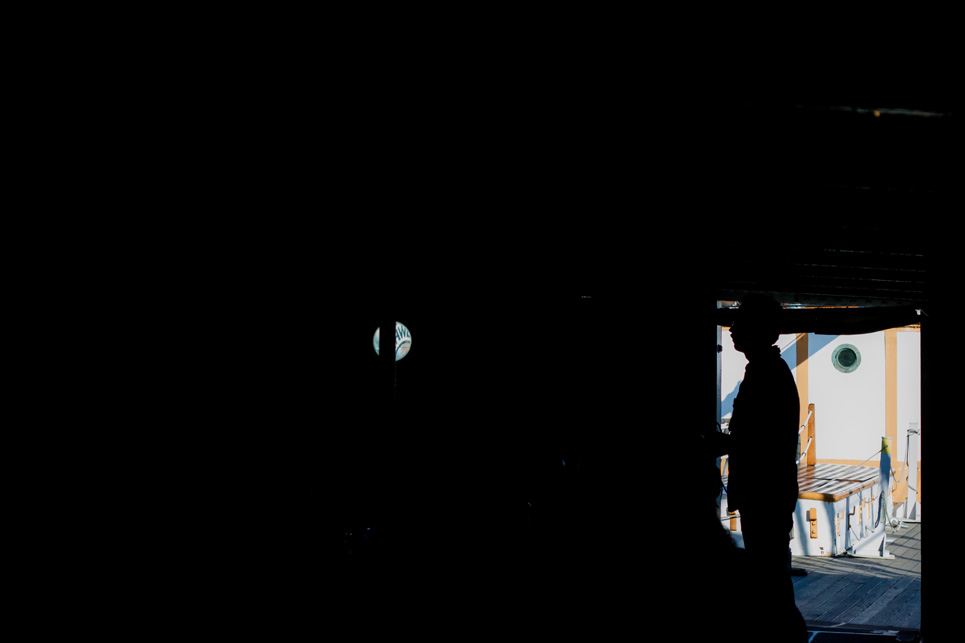 Five highly-acclaimed Bay Area latin musicians share songs about the sea, boats, love, and life, drawn from the folkloric and popular music traditions of Latin America and the Caribbean.
This event also marked the release of our fantastic recording of the 2014 concert!
CANCIONES DEL MAR
CURATED BY MUSIC DIRECTOR CHARLIE GURKE
ABOARD THE TALL SHIP BALCLUTHA
AT HYDE STREET PIER, SAN FRANCISCO
SATURDAY, JUNE 18TH, 2016
Featuring:
Diana Gameros – Vocals and Guitar
Jose Roberto Hernandez – Vocals and Guitar
Edgardo Cambon – Vocals and Percussion
Steve Senft-Herrera – Bass
Charlie Gurke – Saxophone
As part of We Players' five year cooperative agreement with San Francisco Maritime National Historical Park, we collaborate with a wide range of artists, creating work from diverse vantage points in a variety of media as an exercise in exploring the many layers of story within the site. We aim to provide multiple points of access and connection to both the park and our practice.